WorldLight Media Year in Review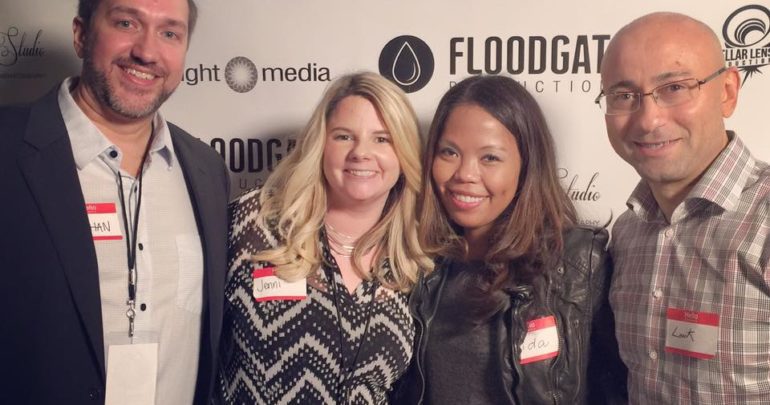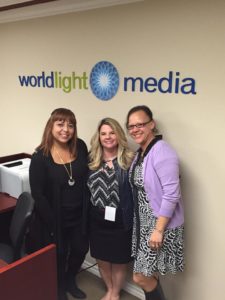 2015 has been a great year for WorldLight Media. Shortly after becoming a Limited Liability Company, we moved into a bigger space after outgrowing our old one. We have forged new relationships with local businesses. We launched our own new website this last spring. We've continued to mentor local young professionals through our internship program.
We launched our community website, ILoveFresno.org. The site was the dream of Partner, Jenni Solla and is rooted in her heart for the community of Fresno. It's a community resource focused on the good things happening in our city.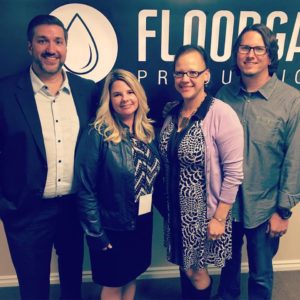 Perhaps our most favorite highlight of 2015 was when got to celebrate with our clients, business partners, Chamber Members and friends at our Open House in November. We brought a local taco truck into our parking lot and had dinner, dessert, music and fellowship.
The Open House was a celebration of success, but also a celebration of the friendship we've created with two wonderful businesses we work along side, Floodgate Productions, and Stellar Lense Wedding studio. We like working with them so much, that we put in a door between our office space so we can collaborate together more easily.
As 2015 comes to a close, we feel thankful to be a part of the Fresno community. We are also look forward to helping more businesses thrive in 2016.