What is the Google Analytics' Model Comparison Tool?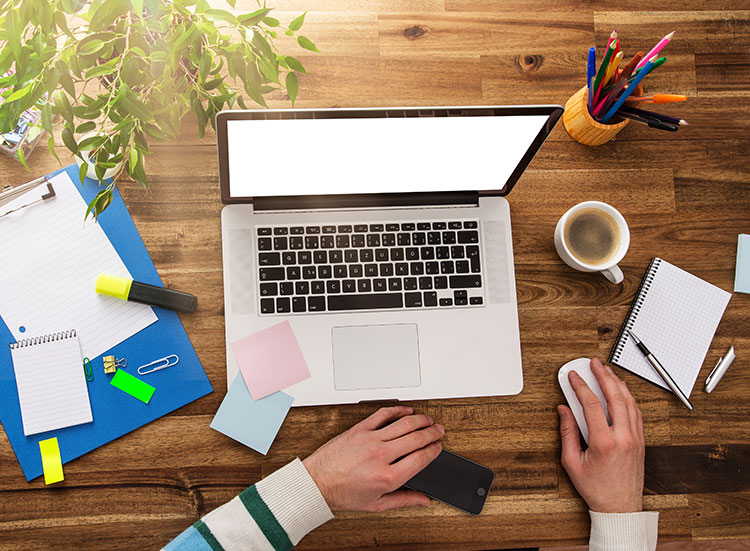 Google Analytics Model Comparison Tool
The Model Comparison tool is actually a part of Google Analytics, but it's so powerful we felt it warranted some special attention.
The tool can help you solve problems and answer questions digital marketing experts typically face, such as:
How do I make my PPC campaigns perform better?
What happens if I change my display advertising budget? Will it impact sales on my website?
Should I be investing more into my Search Engine Optimization (SEO) campaign, or less?
If I do invest in more SEO, what will be the financial impact to my business?
That's because the Model Comparison tool allows you to some important things. Here is a list of things you can do using the tool:
Compare different default attribution models to each other.

Compare different custom attribution models to each other.

Compare default and custom attribution models to each other.

Create new custom attribution models.

Import custom attribution models from the Google Analytics Solutions Gallery.

Create new conversion segments.

Apply one or more existing conversion segments.

Create a new custom channel grouping.
As you can see, the Model Comparison Tool is quite complex and powerful. However, before you can use the Model Comparison Tool, there are a few prerequisites you need to know about:
First, in Google Analytics, your reporting view needs to have goal conversion and/or ecommerce conversion data. So a beginner isn't going to be able to use this tool on day one.
Second, your reporting view needs to have cost data from Google Ads and/or non-Google Ads campaigns. This means you will need to have set up your costs within Google Analytics. This is much easier to do in an ecommerce site than with a B2B lead generation site.
Finally, you are going to need at least 30 days of historical data in your reporting view in order to make the data statistically significant for data analysis. So keep that in mind, otherwise it may seem like the tool isn't that useful. It is, but it just needs to historical data to do so.
Watch this video to learn how to use it.
Watch this video if you want your brain to start hurting from too much marketing knowledge: