What is the Difference Between Content Marketing & Inbound Marketing?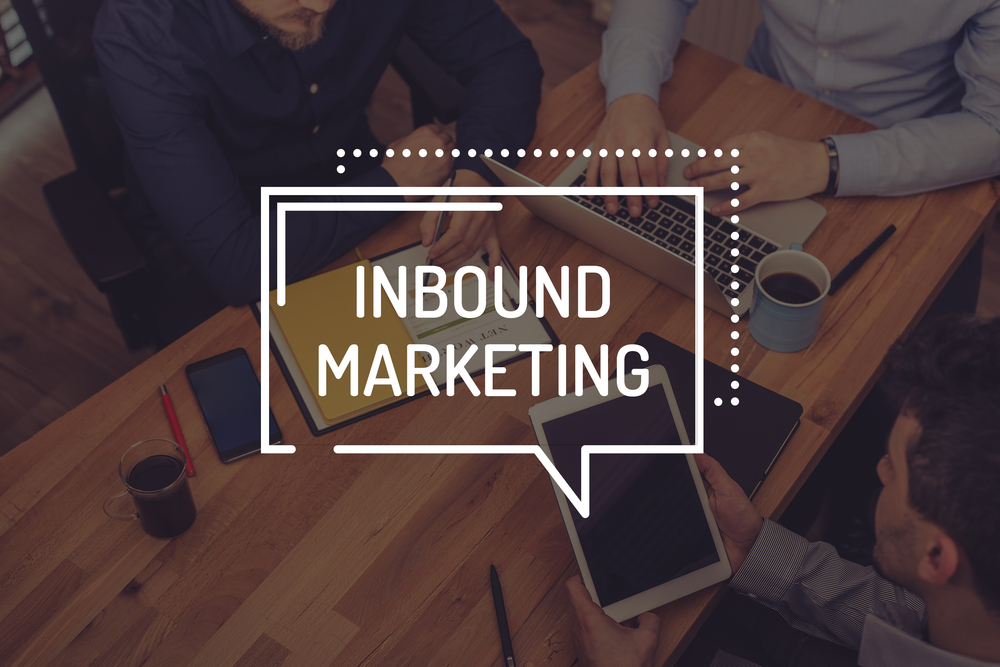 Although some people use the terms interchangeably, they're not the same … so just what is the difference between content marketing and inbound marketing? We're glad you asked.
Let's first start by getting clear on what we mean by each of these terms.
Content Marketing, as defined by Content Marketing Institute, is:
"a strategic marketing approach focused on creating and distributing valuable, relevant, and consistent content to attract and retain a clearly-defined audience — and, ultimately, to drive profitable customer action."
Inbound Marketing, as defined by HubSpot, is:
"a business methodology that attracts customers by creating valuable content and experiences tailored to them. While outbound marketing interrupts your audience with content they don't always want, inbound marketing forms connections they are looking for and solves problems they already have."
Notice that "creating valuable content" is part of both definitions. This is why some people think these terms are synonymous.
But they're not.
Content marketing is a marketing strategy. Inbound marketing is more of an overall business method and a commitment to building relationships with customers.
Content marketing is one (major) way to implement inbound marketing. But it's not the only way.
Content marketing — which can include a blog, podcast, videos, social media, and/or many other content options — is just one piece of the inbound marketing puzzle.
Implementing Inbound Marketing
In addition to content marketing, here are some other things that are important to make inbound marketing work for you:
SEO (search engine optimization)
Customer/buyer personas
Lead nurturing process
Lead generation and follow-up technology (often this is a CRM — customer relationship management — tool)
Conversion rate optimization
Pay-per-click ads
Email marketing
Web analytics and data analysis
Inbound Marketing Creates Relationships Not Just Sales
Inbound marketing pulls people in rather than pushing the brand out to people. But it goes beyond just getting prospects interested in your products or services and making a sale.
Remember, inbound marketing is a way of doing business that focuses on building a lasting relationship with your customers. This includes making sure your customers are delighted with their purchase and with their overall experience with your company.
You also need to have a strategy (this usually includes but is not limited to post-purchase email marketing) to maintain contact with them so that you can continue to meet their needs and help them solve their problems.
Putting Content Marketing and Inbound Marketing to Work for You
It can take quite a bit of time and effort to put content marketing and inbound marketing systems in place to work for you and your company.
But you don't have to figure it all out on your own.
At WorldLight Media, we help our clients with all aspects of content marketing as well as the bigger picture of comprehensive inbound marketing.
We're here for you, too, if you need help.
Contact us today to start the conversation.