What If My Nephew Knows Web Design?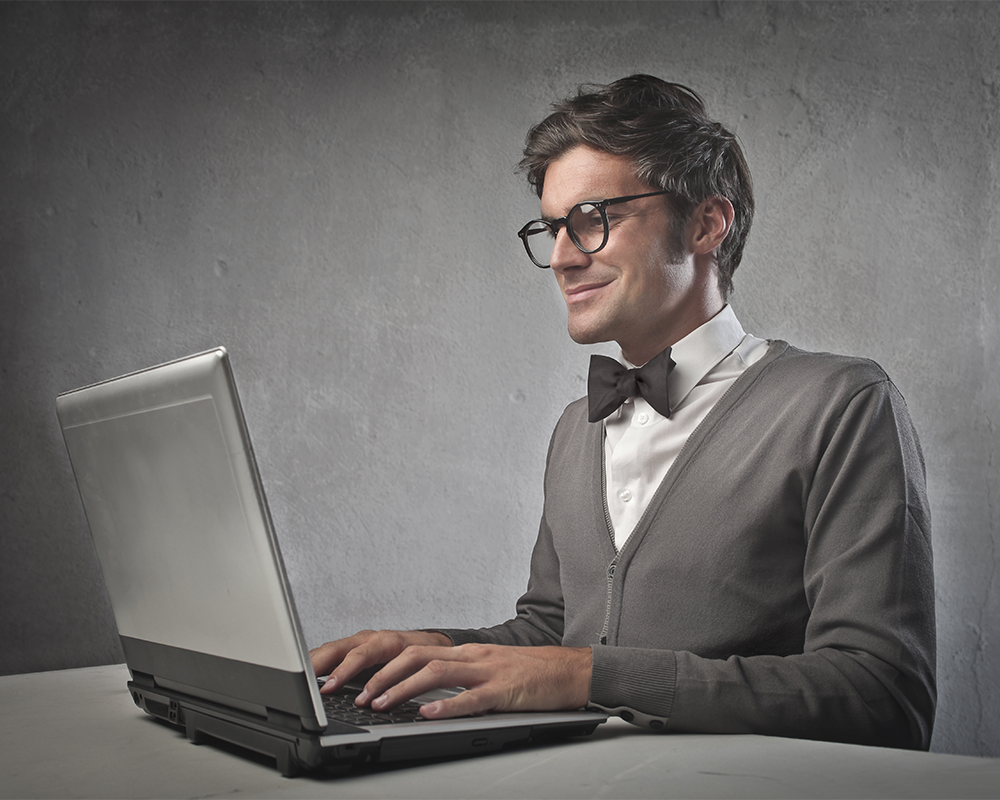 Having a website is an important step to take in order for your business to grow. HOW it's made and WHO does it is also an important decision. You may have a nephew (or some other close relative) that has experience in the web design world, and think, "I could save a lot of money if just have him build my website." Here are some reasons why you shouldn't hire your nephew (or insert another family member here) to build your website and do social media for your business.
Quality
It's true, it would be likely cheaper to hire your nephew, but that would also likely roll over to the quality of your website. Your nephew may know the basics of building a website, but without a team to bounce ideas off of, the website will likely fall short of its true potential.
Maintenance
A website is not just a set-it-and-forget-it type of project. It requires ongoing maintenance, updating plugins, page-builders, and CMS platforms. If your website goes without updates, it could crash and take a lot more work to fix than if it had just been maintained. Ask yourself these questions: Does your nephew have the time and resources to maintain a website? Are you going to continue to pay him?
Experience
Even if your nephew has experience building websites, do they know EVERYTHING there is to know about building websites? Generally, a professional web design company will all have parts to play in building a website. There are a lot of technical aspects that have to be dealt with when building a website as well as creative aspects. Is your nephew capable of doing both?
Your Nephew Doesn't Want to Build Your Website
What it comes down to is, your nephew doesn't want to build your website. They may do it to be nice and help out a family member, but ultimately, they don't want to and they don't have time. People prefer to be paid for their work, and if they're not being paid (or working for much less) their motivation to do a good job goes out the window. If you're still on the fence about hiring your nephew to build your website, refer to the decision tree below.