Using Facebook to boost Business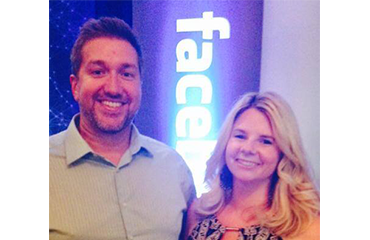 WorldLight Media Attends Fresno Social Media Marketing Event
WorldLight Media recently attended the "Facebook Small Business Boost" Event in Fresno CA, to help our clients learn how to increase web traffic through Facebook.
One of the 500 attenders was Congressmen Devin Nunes . He spoke briefly about the importance of small business in the Central California Valley.
The most resounding message we heard at the event was that the days of free advertising on Facebook are being weaned. Business pages are being seen less and less in news feeds.
A panel of local business owners shared their personal experience with successful advertising on Facebook and gave suggestions on how to make the most out of it.
In the days ahead, we will be sharing things we learned from the event with our clients and readers.
For more information about the event, view the news story from ABC 30: