Tips for YouTube Marketing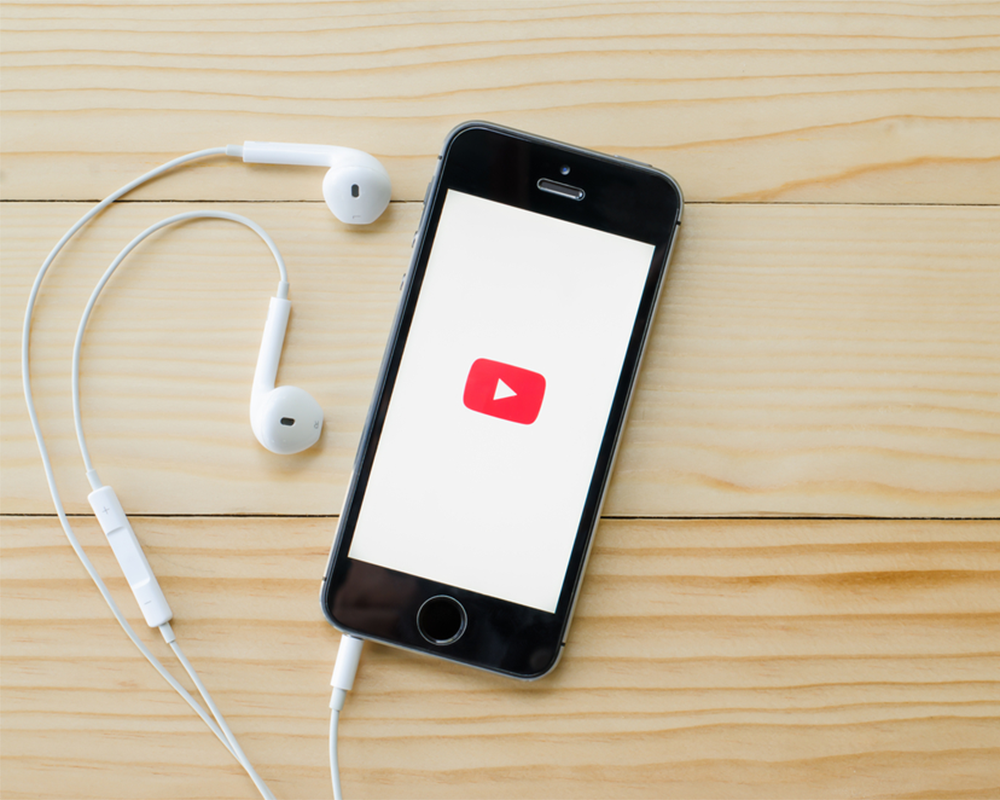 YouTube is the second most popular website on the planet (Google is number one), and these tips for YouTube marketing will help you develop a presence there.
And you definitely want a presence on YouTube.
Hootsuite reports that YouTube gets 1.7 billion unique monthly visitors. And according to Statista, the hours of videos streamed by YouTube users per internet minute (694,000) is significantly more than what is streamed by Netflix users (452,000).
So, let's get right to it …
Tips for YouTube Marketing
Optimize Your YouTube Channel
It's considered a best practice to use a Brand Account for a YouTube channel for marketing purposes. This allows multiple people to manage it from their own individual Google accounts, and it keeps your private information safe and secure.
You'll want to write your channel's "About" information using strategic keywords that will help people find you when searching for content related to your brand. And include your website and links to your other social media accounts as well.
And, of course, your channel wouldn't be complete without the channel art — the header image and profile picture. Since this is for your brand, your art should help YouTube users clearly identify content as coming from your brand.
Plan the Type of Video Content You'll Produce
People search YouTube for a wide variety of content. What does your target audience — your ideal prospects as well as your existing customers and clients — want to see from you?
Depending on your specific products and services, you may want to produce any or all of the following of the most popular types of YouTube videos (as reported by Visme):
Video tutorials (how-to videos)

Ask-Me-Anything and Q&A videos

Whiteboard videos

List videos

Product reviews

Educational videos

Challenge videos

Unboxing videos

Behind-the-Scenes videos

Explainer videos

Product demo videos

Video testimonials

Reaction videos

Webinar teasers

Community-based videos

Business results videos

Meet the team and employee spotlight videos

Company values and company culture videos

Product launch videos

Video blogs

Video podcasts (for an example of a video podcast, check out ours: Extremely Valid Points)
Consider producing videos that can become series. This strategy gives viewers a reason to subscribe so that they are more likely to see new content as you upload it.
Optimize Your Videos for Search
Be sure to use appropriate keywords to optimize each video description so that your videos are easily found in search results.
Other things you can do to optimize your videos for search include using closed captions and YouTube tags. Yes, they're searchable.
Tell Viewers What You Want Them to Do
To be successful marketing assets, YouTube videos need to have clear calls to action that direct viewers to take the next step. That means you need to have a defined goal for each video.
Be sure to include the call to action both in the video itself and in the written description.
Consider YouTube Ads
YouTube ads run through the Google Ads platform, so you'll need a Google Ads account. Ads that run on YouTube can be videos (most common) or banner ads, and they can be targeted to reach a specific target audience by defining topics, keywords, or demographics.
Google Ads and YouTube ads have specific guidelines and require their own strategy, so it's better to discuss them with you directly so that we can address your particular goals. Contact us to get help with YouTube ads.
Pay Attention to Your Analytics
Like with any other digital marketing, YouTube marketing has analytics that you can use to measure your results and guide your future marketing efforts.
Some of the things you can track include:
Subscribers

Views

Impressions

Traffic sources

Watch time

View duration

Click-through rate (CTR)
We're Here to Help
WorldLight Media is a digital marketing agency committed to helping clients just like you succeed.
We help clients strategize their YouTube marketing so that it fits into their overall digital marketing and business initiatives. And then we also help with the implementation of those strategies.
We're here for you, too, if you need help.
Contact us today to start the conversation.