Tips for Marketing Your Business on Facebook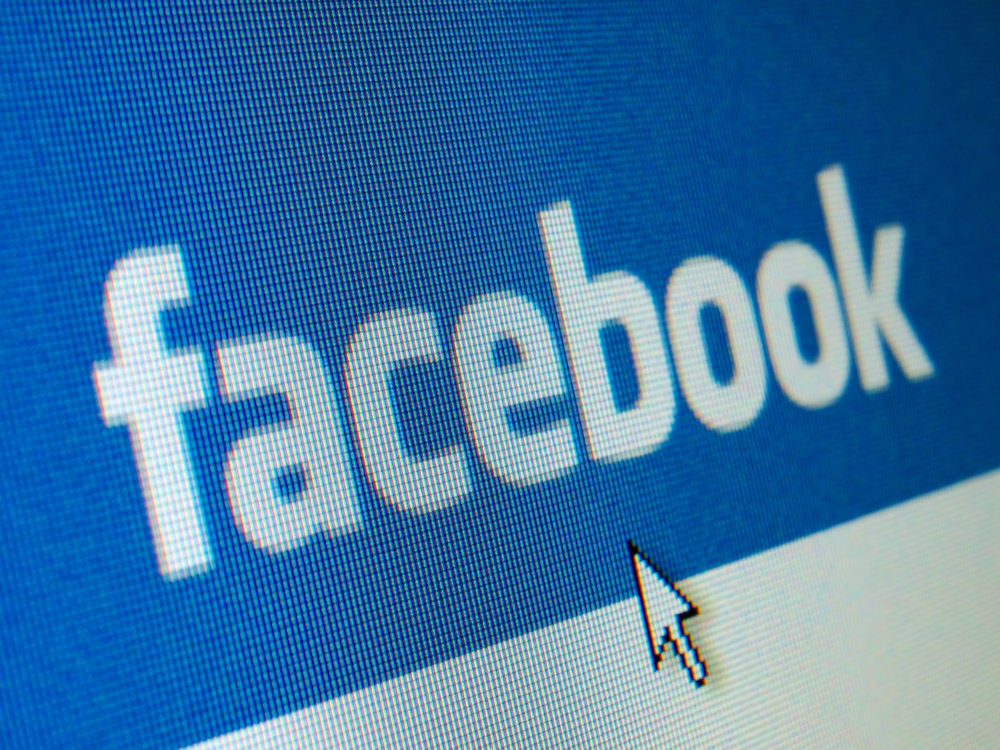 If you want to effectively reach any of the 2.91 billion monthly active users on Facebook, there are some tips for Facebook marketing that you'll want to consider.
But first, you need to identify your goals and objectives. Do you want to simply reach more eyeballs and build brand awareness? Do you want to engage with and provide support to customers? Do you want to use Facebook as a lead-generating traffic source to get people on your own website?
Any and all of this is possible, but there are specific implementation measures that must be taken in order to achieve each of these marketing goals.
Using Facebook to Reach and Engage with People
When it comes to building awareness, as well as reaching and engaging with prospects and customers, Social Media Examiner gives these 5 tips for Facebook marketing in 2022:
Create short-form content. Facebook reels and stories are getting a lot of traction right now, and both use very short, easily consumed content.

Share third-party content. This includes user-generated content (UGC) as well as partnering with influencers. (You can use Facebook's Brand Collabs Manager tool to find and connect with influencers.)

Use Facebook groups to build community and encourage participation among your audience of customers and prospects.

Monetize where it makes sense. For example, you can sell products in a Facebook Shop or host a paid online event using Facebook Live.

Message people directly. You can set up automated responses in Facebook Messenger, add a Facebook Messenger chatbot to your website, or integrate WhatsApp messaging with your company's Facebook page.
Using Facebook to Generate Leads and Traffic to Your Own Website
The other goal of marketing on Facebook is generating leads and sending people to your own website to learn more.
While you can do so with links in organic (non-paid) content — including posts, stories, reels, and live video — you also can accomplish this using paid ads.
HubSpot gives these tips for Facebook marketing using Facebook ads:
Use Facebook ads to complement your content marketing. Get attention on Facebook, and then send people to blog content or landing pages on your website to give them more information and get them ready to buy from you.

Run contests and giveaways. There are rules and Facebook policies regarding contests and giveaways that you must comply with. So be sure to do your research and due diligence if you are using this strategy.

Use Lead Ads to offer a free downloadable lead magnet to build your email list.

Use video in Facebook ads.

Create Facebook and Google ads that complement each other.

Use Facebook mobile ads.
Pay Attention to the Data
Facebook gathers a lot of data that lets you measure how well your marketing is doing. The Meta Business Suite is where you can find insights, trends, and manage other activity related to your Facebook marketing.
It's important to pay attention to and regularly review your metrics so that you can manage your marketing and make the adjustments necessary to improve your results.
We're Here to Help
WorldLight Media is a digital marketing agency committed to helping clients just like you succeed.
We help clients strategize their Facebook marketing so that it fits into their overall digital marketing and business initiatives. And then we also help with the implementation of those strategies.
We're here for you, too, if you need help.
Contact us today to start the conversation.