How Much Does it Cost to be at the Top of a Google Search?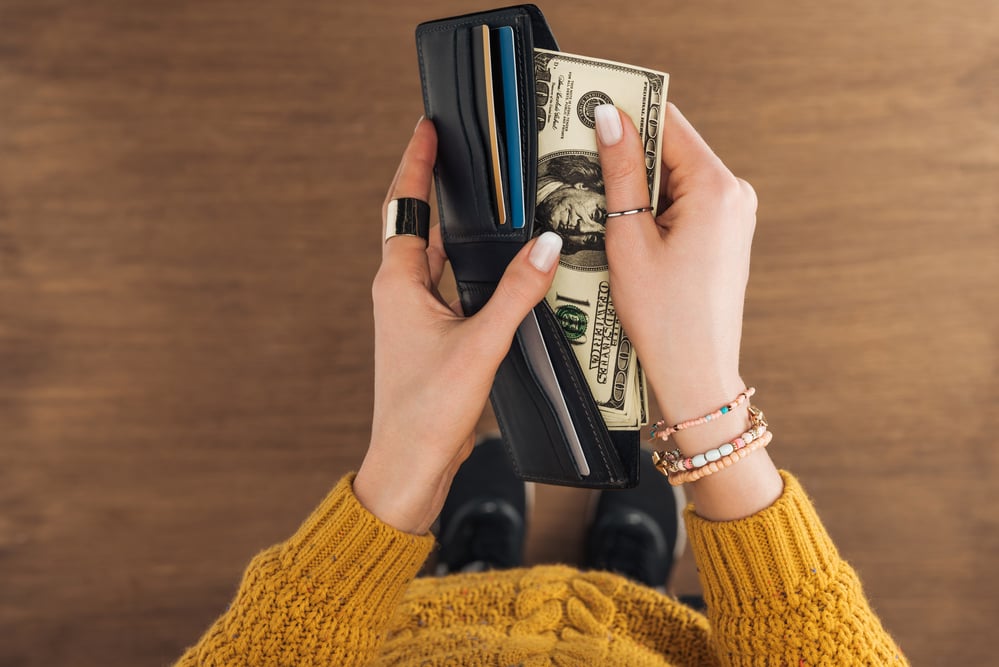 We all want to be winners and end up on top — really, when was your goal ever to be the worst at something? — but just how much does it cost to be at the top of a Google search?
There's no easy answer because not all search listings are the same.
Paid Search
The first three to four listings at the top of the search results page are reserved for companies who have paid to be there by running Google Ads. They're clearly marked as being an *Ad* although the designation may be easy to overlook.
With Google Ads, you pay every time someone clicks on the ad to visit your website. How much you'll pay for each click varies, but the average company can spend thousands of dollars each month on Google Ads … plus the cost of managing the ads and monitoring the results.
And even though you're paying for Google Ads, your ad may or may not show up in the results for any given search.
Plus, statistics show that most people scroll past the ads and favor the unpaid listings.
Organic Search
The listings under the paid ads are what's known as the organic search results. These are the websites and web pages in particular that Google has deemed to be most relevant to the query that was typed into the search bar.
These are the listings that get the most clicks. In fact, data shows that the first five organic search results get 67% of all Google clicks, according to Smart Insights.
And there's no way to pay Google for a better organic ranking.
There are, however, strategies and tactics that you can employ to optimize your website for a higher ranking on the search results page. This is known as Search Engine Optimization … SEO.
Search Engine Optimization
SEO is the most cost-effective way to rise to the top of a Google search in the organic listings.
While there are technical elements to SEO, it also involves knowing the words people are using to search for answers related to your products and services … and then focusing on those keywords in your content. Your content strategy should be to publish fresh, new content optimized for those keywords on an ongoing basis.
Having a blog is one way to publish new content on a regular basis. In fact, HubSpot reports that "companies that blog get 55% more web traffic and 70% more leads than those that don't."
Putting SEO to Work for You
While you're not paying every time someone clicks on one of your organic listings in the search results, it does take time and effort to create the content that Google judges to be relevant and rewards with those coveted top-ranking positions.
SEO is both a science and an art. It takes a combination of knowledge and skill.
And while you can learn it, it may be a better use of your resources to get expert help to do it for you.
At WorldLight Media, we have proven success at getting SEO results for our clients. And we're here to help you, too.
Contact us today to start the conversation.