How Do I Decide Where To Spend My Digital Marketing Dollars?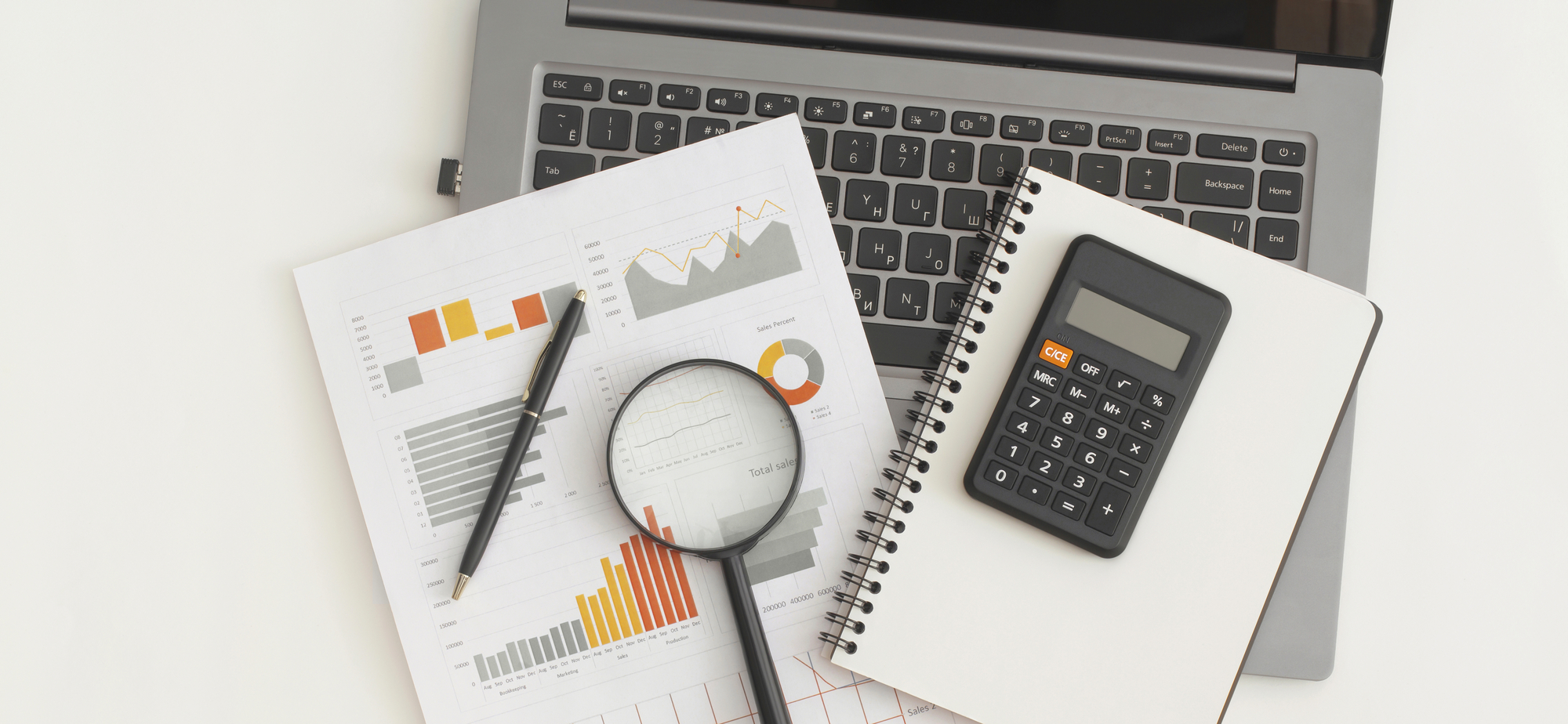 How much should I spend on digital marketing? This is one of the most crucial questions any company should ask themselves. With all of the recurrent costs that come with running a business, it's critical to have crucial marketing methods that work for you rather than against you. When it's time for a business to invest in digital marketing, it's usually late to the game, and they struggle because they don't know how much to spend to have an impact in their market.
WorldLight Media wants to investigate why it's critical to concentrate on how much a company should spend on digital marketing in order to dominate a niche online.

When it comes to digital marketing, how much should a small business spend?
No matter how tiny the impact, digital and print marketing spending should yield a return on investment (ROI). Do you have a system in place to keep track of these funds? What is your current return on investment? Working with a digital marketing firm can help you plan a successful digital marketing campaign. The key to business growth and online success is to use these goal tracking resources on your campaign.
Before you question how much money you should spend, you should first consider what you should do.
So, let's get started.
What Should I Spend My Marketing Budget On?
Every company is unique. Every market is unique. You could be in a highly competitive niche with a less competitive market, or vice versa.
Here's a quick guide to figuring out where you should and shouldn't put your digital marketing money:
To begin, figure out what has worked well in the past. If you don't have this information, come up with a list of great ideas to try. If you don't have any great ideas or if you don't know if your ideas will work and are too afraid to try them, find out what your competitors are doing well and copy them.
Then you must measure and improve your performance.
Then you try out several digital marketing platforms that your target clients use on a daily basis.
Finally, invest more into what is actively generating new and returning customers. Get rid of everything that isn't working.
A digital marketing agency can help you figure out what your competitors are doing and how you can do it better. This will serve as the foundation for determining where your digital marketing money should be spent and which projects should be prioritized in terms of impact.
Where to Spend your Digital

Marketing Dollars
Website
One of the first impressions potential customers have of your company, brand, and reputation is through your website. Is your webpage out of date? Does it resemble a design from the 2000s? This is likely to put off visitors to your website, causing them to flee to a competitor with a more modern-looking, easy-to-use website.
Content Marketing
Your website is just as good as the information it contains. Content strengthens the trust and authority that comes with delivering genuinely relevant information to a potential consumer, and it's often what turns them into a long-term customer. Content marketing may be looked at as a versatile tool for your website that can help you increase your return on investment. Consider how you can repurpose your website's content for social media, email marketing, and other purposes as you create more relevant and informed content.
PPC
Ads may be the only thing potential clients see when searching for your business online, as Google takes up more and more "real estate" on page one of the search results. A decent rule of thumb is that if your competitors are using PPC, you should use it as well. So you don't end yourself on the sidelines, put yourself front and center. In the eyes of potential clients, if you're not first, you're last.
Reputation Management
Online, reputation management is more important than ever. Google, like your customers, values brand authority, recognition, and trust. Google My Business and large web directories like Yelp and Yellow Pages have made online reviews a must-have. Google My Business listings, like PPC advertisements, are frequently displayed above organic listings, which means that if you don't show up locally with positive reviews, you may be disregarded in favor of the competition.
Video
It's more crucial than ever to use video in your advertising or on your website to attract new clients and demonstrate why your company is more equipped to help them than anyone else. "U.S. Internet users spend an average of 15 hours a week watching digital video," according to Blue Corona, while Cisco predicts that video will account for 82 percent of all internet traffic by 2021. Every week, 15 hours! Your digital marketing spend is being squandered if you aren't employing video.
SEO
Google currently holds more than 70 percent of search engine market share. You might as well not exist if you can't be found at the top of search results in your industry. The only practical approach to ensure that your website competes naturally against the competition is to use search engine optimization (SEO). Your website will be positioned at the top of organic search results for the foreseeable future if you invest in ongoing SEO, which will only improve your lead generation and digital growth.
How Much Should I Spend on Social Media Marketing?
Your digital marketing agency will do research to establish where your clients are before investing any money on social media marketing. Those are the only social networks in which you should invest time and money. Any marketing firm that tells you otherwise is wasting your money on digital marketing. Depending on your industry, the mileage will vary. Some companies build social profiles and then abandon them; they don't need to use them. Other businesses may need to concentrate their efforts on one or more social media platforms in order to reach out to potential clients.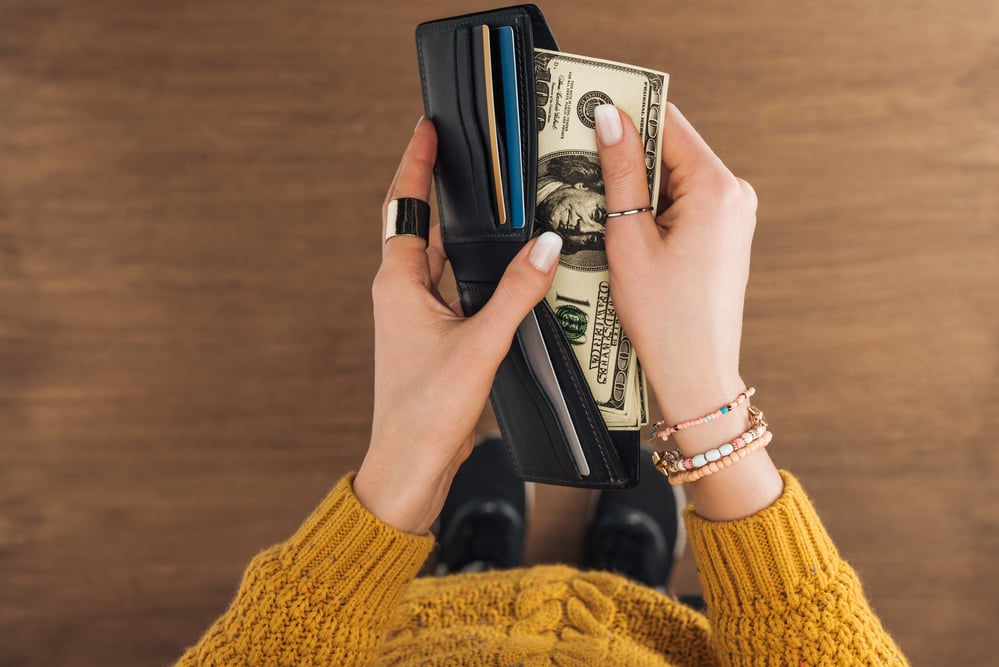 How Do You Calculate a Digital Marketing Budget?
According to the US Small Business Administration (SBA), marketing should account for at least 8% of total sales. If your business is just getting started or trying to catch up in your industry, they recommend spending up to 20% of your gross revenue on marketing.
If you don't have the budget to do it all at once, work with your agency to start with the most important aspects. Work your way down that list until you've reached the point where you can afford to invest in all of the digital marketing platforms that your potential clients use. Always keep in mind that you want to be the first and foremost option on all levels of your digital marketing campaign.
While the early growth may be modest, the initial growth will help you produce the cash you need to maintain investing in bigger and better digital marketing efforts for your company.
Keep in mind that most agency prices vary based on industry, marketplace, competition, and region. The costs of conducting a successful digital marketing campaign can range from hundreds to tens of thousands of dollars depending on whether you're a local or national company.
Work with a digital marketing agency to help you decide where to spend your money depending on your company's particular goals and competition. If you're not sure where to invest your digital marketing expenditures, especially if you're not analyzing your ROI, don't just throw them around. Being focused on your digital marketing budget can help you get the most bang for your buck.
You or your digital marketing firm should not define your digital marketing budget by a "all in" approach. Where your consumers skulk on the internet should determine your budget. You'll be able to collect qualified leads faster and more efficiently with your digital marketing efforts if you hyper-focus on where your customers are.
Instead of relying on fancy "marketing calculators" or online gurus to tell you how much to spend on a blog post or a YouTube video, work with a digital marketing agency who knows your business, your competition, and your customers to help you figure out the best digital marketing budget to grow your business online.

Need help with your Digital Marketing?