Fresno Web Design for 2015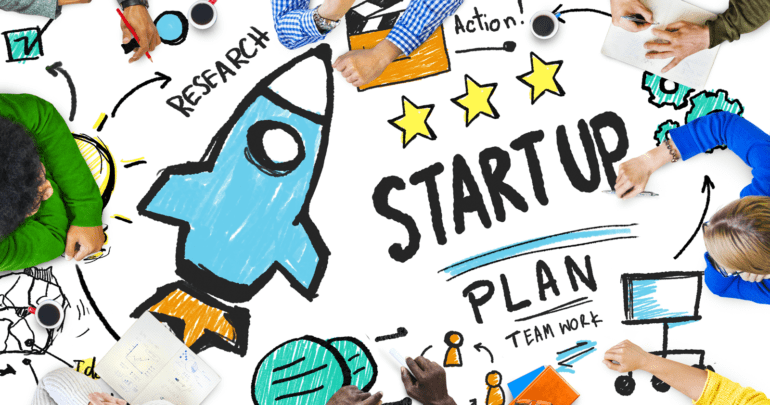 Worldlight Media is ringing in the New Year!
2014 was a good year for Fresno businesses. The city has shown promising growth, and it looks like 2015 will be even better! Businesses across various fields have been expanding in the Central Valley, including real estate, insurance agencies, small businesses, non-profits, and even agriculture (despite the drought!) And we've been expanding, too! We've expanded our team, and recently joined the Fresno Chamber of Commerce.
Keep the growth going, and let us build your company the website it deserves!
Let's work together to make 2015 an even better year for your business. When you choose Worldlight Media to build and manage your website, social media, and overall online presence, you can be sure that you are receiving quality work, and you can trust that our web designers will present to you a site that is not only attractive and appealing to clients, but functional and findable as well. We've become masters at SEO (search engine optimization), so you can trust that your company will be seen by potential customers or clients. We also offer subscription plans to make sure that your information, social media, and blog stay relevant and up-to-date.
Web Design Services for Startups, Small Businesses, Non-profits, and Churches
If you are a small or brand new company, or have a limited budget, our development team will work with you to create a website that fits your needs and your budget. We've helped numerous businesses and organizations around Fresno and the Central Valley to promote their businesses and organizations through a strong online presence.
Check out the services we offer and Contact Us today to learn more about how we can help make 2015 a successful year for your business.