COVID-19 Resources For Business Owners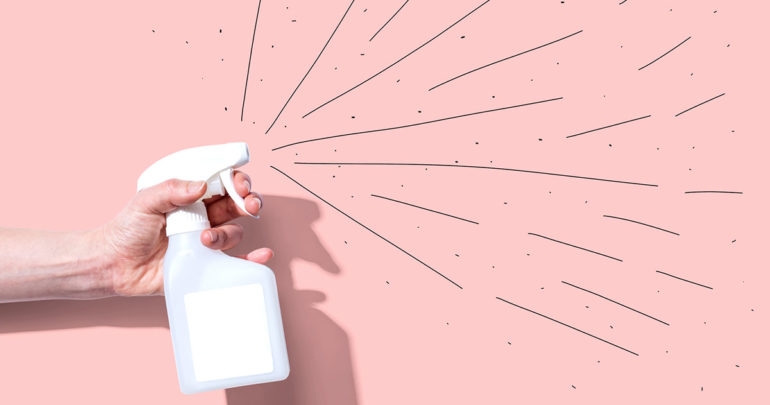 Both Federal and Local, Health and Government officials are working hard to coordinate and communicate efforts to maintain safe environments for Americans with COVID-19 Resources for Business Owners.
And they encourage businesses to do their part. So both staff and customers remain healthy.
Plus, they've provided resources to assist business owners during the COVID-19 Crisis. For instance, the CDC's Guidance for Businesses and Employers.
Economic Injury Disaster Loan Program
Business Owners in designated states can apply for a low-interest loan. That is, if they have been severely affected by COVID-19.
Loans are available from the Small Business Association (SBA) for up to $2 million. To help recover from temporary loss.
Click here: For more information on eligibility, to apply online, or to check your application status.
Presidential Protocol
Straight from the White House, The President's Coronavirus Guidelines for America document outlines 6 cautions plus 7 ways to slow the spread of COVID-19.
This is essential information every American needs. And businesses can do their part in posting and spreading awareness of the President's Protocol.
CDC Guidelines: COVID-19 Resources for Business Owners
The Centers for Disease Control and Prevention offers extensive guidelines. For how to protect yourself and what to do if you think you're sick.
Business Owners can not only learn how to recognize the symptoms in themselves and others but also create awareness for both staff and either clients or customers.
Check out their resources for Businesses and Employers.
Guidance from OSHA on How to Prepare Your Workplace: COVID-19 Resources for Business Owners
Not only can you learn more about OSHA assistance but also how to reduce exposure risk. Additionally, you'll be equipped with the knowledge of which jobs are either low, medium, or high risk.
Download your copy of this important resource today!
Ease the Stress
Especially for businesses, this can be a stressful time. One of the best ways to reduce the stress is to reduce the stigma. And know the facts.
Visit the CDC's website for critical information on how to ease the stress.
Fresno COVID-19 Resources for Business Owners
The Fresno Chamber of Commerce created a COVID-19 Resource Page for Fresno and surrounding counties.
Thanks to the Fresno Chamber, you have an all-in-one guide to, for instance:
For the latest updates on this rapidly evolving, national emergency, please visit the CDC's website.
Additionally, for more information on what you can do to do your part as a business owner, contact Worldlight Media. Your online influence can be both more powerful and helpful than you may know.