Choosing the Right Platform for Your E-Commerce Website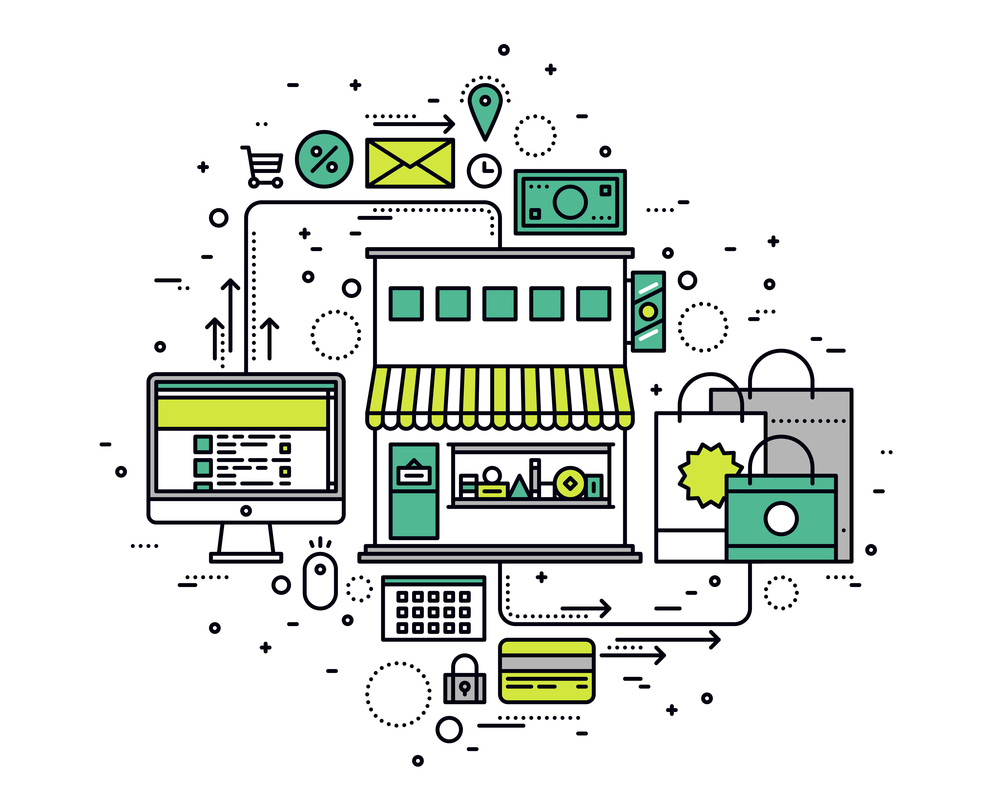 If you're selling online, choosing the right platform for your e-commerce website is a major decision … and not one to take lightly.
The "platform" is the software that holds all the pieces of your website together. An e-commerce platform enables buying and selling on the internet.
It's become easier than ever to sell things online. And there are a lot of e-commerce platform options to choose from these days. In some ways, having more choices makes a decision even harder to make.
This is because while they all fulfill the same general function of letting you sell things to customers online, each e-commerce platform offers slightly — or in some cases majorly — different features and capabilities.
Some of the factors to compare and consider in making this important choice include:
Cost

Integrations

Security

Support

Functionality

Scalability

Ease of use — on the backend but also for your customers
We suggest identifying what's most important to you and then comparing a few platforms against each other based on your specific needs.
3 Platforms to Consider for Your E-Commerce Website
Shopify
Shopify is an all-in-one platform that integrates the design and functionality of the website itself along with hosting, domain purchase, email marketing, and even an integrated fulfillment network with 2-day delivery. Pricing plans range from $29/month up to $299/month, with lower prices available when you pay yearly instead of monthly.
Shopify is also a great option if you already have a Brick and Mortar Storefront, because they offer a POS System that will track inventory for your retail store and your online store all in one place.
WooCommerce with WordPress
WooCommerce is a free, open-source plugin that you can add to WordPress. It's customizable not just in regards to design, but also when it comes to functionality. You can add just the specific extensions you need to integrate payments, shipping, inventory management, marketing automations, and more.
Squarespace
Squarespace is another all-in-one platform that includes hosting, domain purchase, customizable templates, email marketing, and even DIY logo design. Pricing plans range from $23/month to $65/month (less if you pay annually) plus a 3% transaction fee on sales. Custom enterprise pricing plans are available as well.
There's No Universally Right Answer
When it comes to choosing the right platform for your e-commerce website, there is no universally "right" answer. There is no one-size-fits-all.
Your business is unique, and the platform has to fit you … not the other way around.
So comparing platforms and deciding which is best for you and your business can be either exciting or stressful.
We want to help eliminate the stress and make it exciting for you.
We can't tell you here on the blog what platform is the right choice for you. We have to know more about you and your business first.
So we invite you to get in touch with our team and request a meeting. Together, we can figure out a solution that works best for you..
WorldLight Media has helped good companies grow faster online since 2005. We're here for you, too.