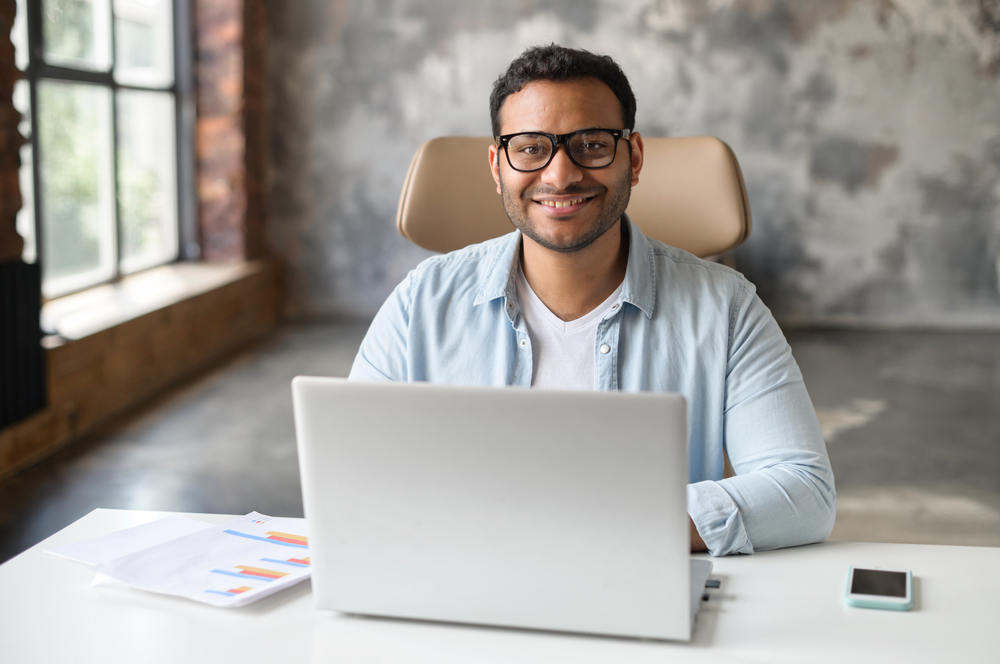 You certainly can figure out search engine optimization and do SEO for free on your own. After all, as Marie Forleo told the world in her #1 New York Times bestseller, everything is figureoutable.
You'll just need to master keywords, front-facing SEO, and back-end SEO. And then you'll have to learn how to put it all together in a way that gets you front-page placement on Google.
SEO Keywords
The foundation for a good SEO strategy consists of keywords. More specifically, keyword research.
Keywords are the words and phrases people type into the search bar of a search engine when they are looking for information.
You need to know these keywords that people are using so that you can optimize your website and web pages accordingly. When you do, you're more likely to land on the coveted page one of a search.
There are free tools available that you can use for keyword research. Some of these are:
There are more powerful features available in paid keyword tools. But you can do SEO for free with the basic tools.
Front-Facing SEO
Front-facing or on-page SEO is all about the content on the page. Specifically, how your content is written.
For example, the keywords you found in your research need to be used often enough in the content to tell the search engines that your web page or blog post is relevant to someone searching for information using those words … but at the same time not so much as to be weird and creepy about it.
Your keywords — or close variations of them — need to appear in the title, headline, sub-headers, and paragraphs on the page. All while sounding natural and conversational.
You can learn to write SEO web content and then write it for yourself for free. But do you want to?
Back-End SEO
And then there's the back-end SEO that happens behind the scenes in the admin portal of your website and beyond.
This includes unseen keyword-related elements like title tags, meta descriptions, image alt-tags, descriptive URLs, etc. All of which should include the keywords you're trying to rank for.
It also includes technical aspects of your website like loading speed, mobile optimization, and security.
And the part of SEO that you don't really have control over is backlinks. Backlinks are when other sites link to your content. To get them, your content needs to be high quality, authoritative, and credible. It needs to give the reader value and be worthy of linking to.
And, yes, you also can learn all about back-end SEO and do it yourself for free … if you want to.
Professional SEO Services
While not free, when you hire a digital marketing agency to handle your SEO, you're paying for the skills and expertise that you don't have, as well as access to powerful agency-level tools.
Another benefit of hiring an agency to handle your SEO is the time you save by not doing it yourself.
Let's face it, you didn't go into business to figure out all the details of SEO. You're smart, and you could do it on your own for free …
But should you?
Is it the best use of your most valuable resource … your time?
We're Here to Help
WorldLight Media has been successfully helping clients with SEO for a while now. We don't do SEO for free, but we get results. And we're here for you, too, if you need help.
Contact us today to start the conversation.