5 Benefits of Blogging for Your Business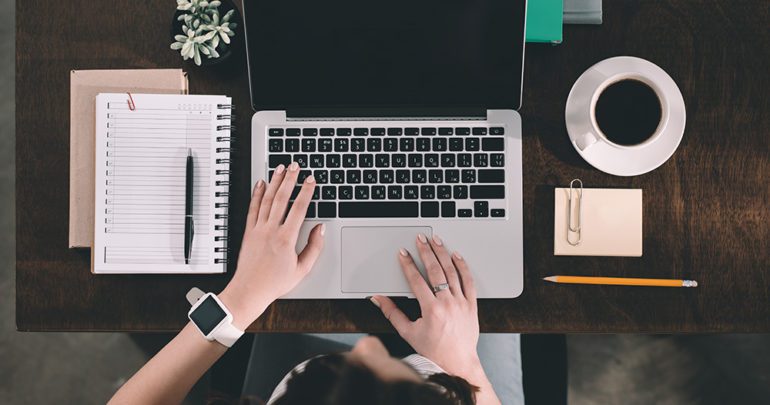 Blogging is very important for businesses as a marketing strategy, but you can't just put out lazy content. The content should be relevant to your business, well-thought-out, well researched, and draw in your target audience. See the 10 elements of a perfect blog post here. Once you know how to write the perfect blog post you can experience the 5 benefits of blogging for your business.
Bring Traffic to Your Website

If you want to bring traffic to your website organically, that is not paying for advertisements, you have to write a blog. If you write a topic that is interesting to your readers, they will click on your blog, bringing them to your website and giving you the opportunity to get a new lead.

Increase Search Engine Ranking

When you search for something in Google, do you usually find what you're looking for the tenth page? Neither do we. It's usually right there on the first page and occasionally you'll have to go to the second page. So how do make your company go to the first page of Google searches? Blogging isn't everything but it sure can help. To put it simply, if you create more content for your website it makes Google happy, which makes you rank higher in search engines.

Content for Social Media

With blogging, you have something interesting that you promote on social media. It's an easy way to get more potential customers, especially if one of your followers shares the blog post. You can also boost your social media posts to reach more people.

Connect With Your Customers

If you write a blog for your business that helps your customers with what they are looking for, it creates a trust between you and your customers. If your customers trust you, they will refer you to other people.

Show People What Your Business Can Do

The more you write about what your business can do, the more you look like you know what you're doing. If possible, use pictures to show people what your business has done in the past. You can inspire people to want to use your services.