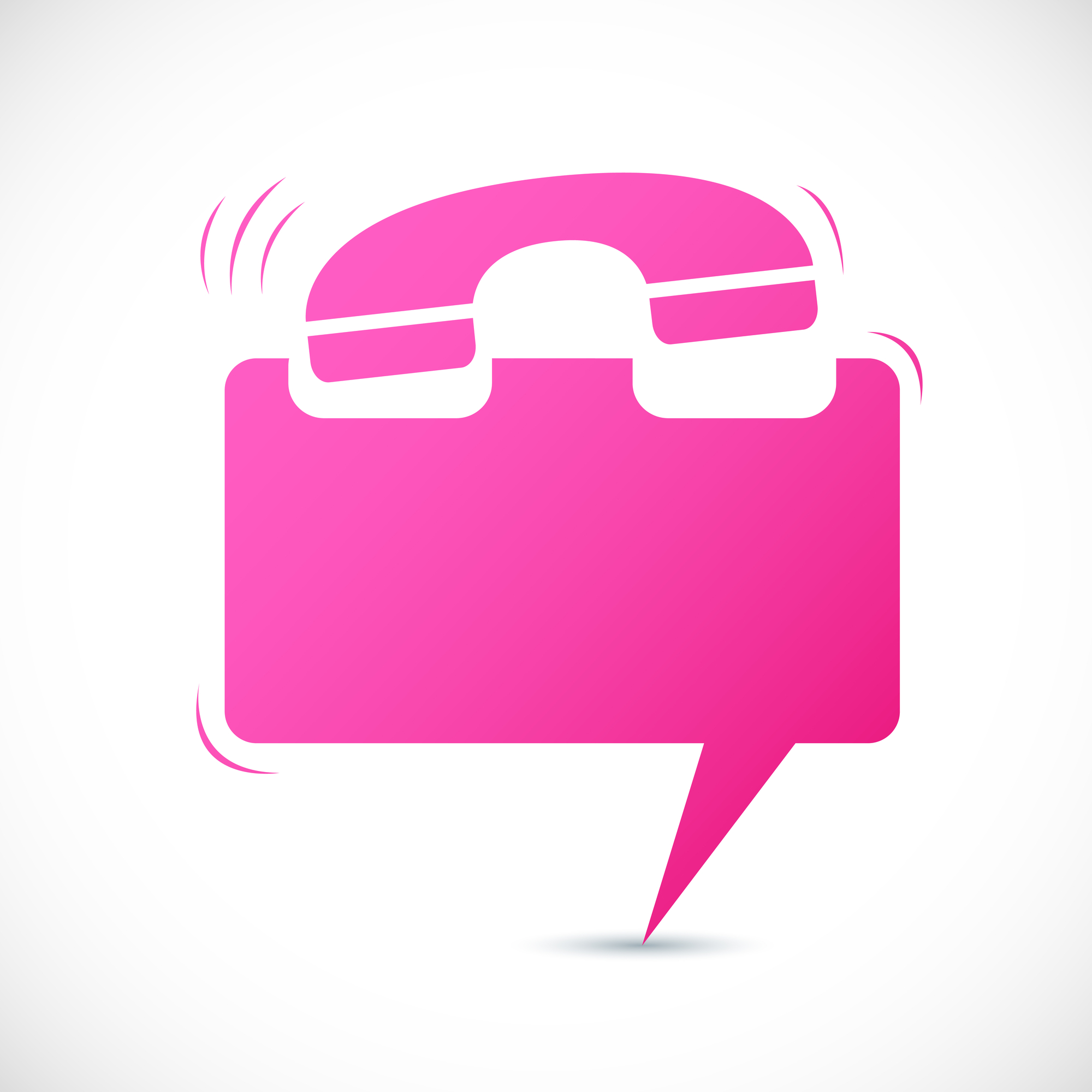 Online Lead Generation
If increasing business revenue is one of your goals, online lead generation may be a strategy that can help you meet you get there. Just as your products and services and your target demographics are unique to your business, the approach for generating online leads should be unique as well.
We understand that if there were a cut and dried solution. That's why we approach website marketing with a Growth-Driven Design approach.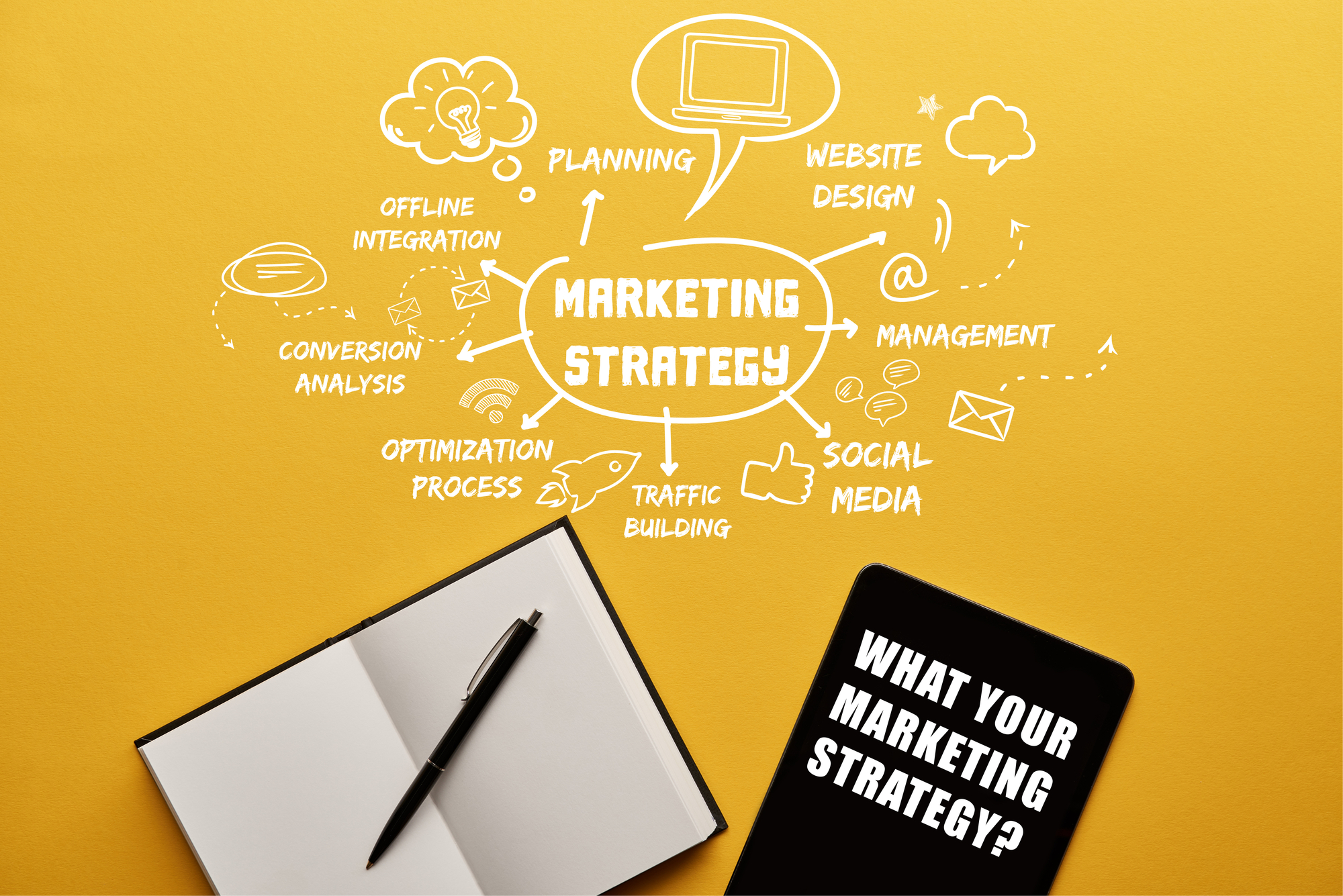 Unique Marketing Strategies
Depending on your target demographic and the unique selling aspects of your products one or all of the following digital marketing techniques might be right for you: Inbound Marketing, Content Marketing, Search Engine Optimization, Google Ads, Social Media Ads, Email Marketing, and more.
1. Face-to-Face Meeting
Schedule an appointment, and meet with us to discuss the specific needs and goals of your organization.
2. Proposal
We take what we've learned about your organization and draft a project and budget proposal for your approval.
3. We Take Care of Everything You Need
We design your online marketing strategy, and design and present a mockup of your website. Once approved, we build out a beta site, make any revisions necessary, and launch!
4. Get Results
Get the results you've been needing! Through monthly reports, you will be able to see an overview of the results from the number of visitors to donation amounts, or any other data you wish to see.
Stop wasting time, money, and resources on a broken marketing system and begin improving how well you do what matters.
Let's Change The World Together

Intelliwave Technologies needed a niche-specific website design that worked for their specific needs. They needed to outline the specifications of their software and the features and benefits Intelliwave software provides to customers. Custom Chemical Formulators provides contract manufacturing, chemical formulation, and white label packaging services to both product manufacturers and distributors They needed Lead Generation so they could both increase brand awareness and increase sales. Plus, they needed to focus on results and target specific customers.