Executive Assistant - Job Opening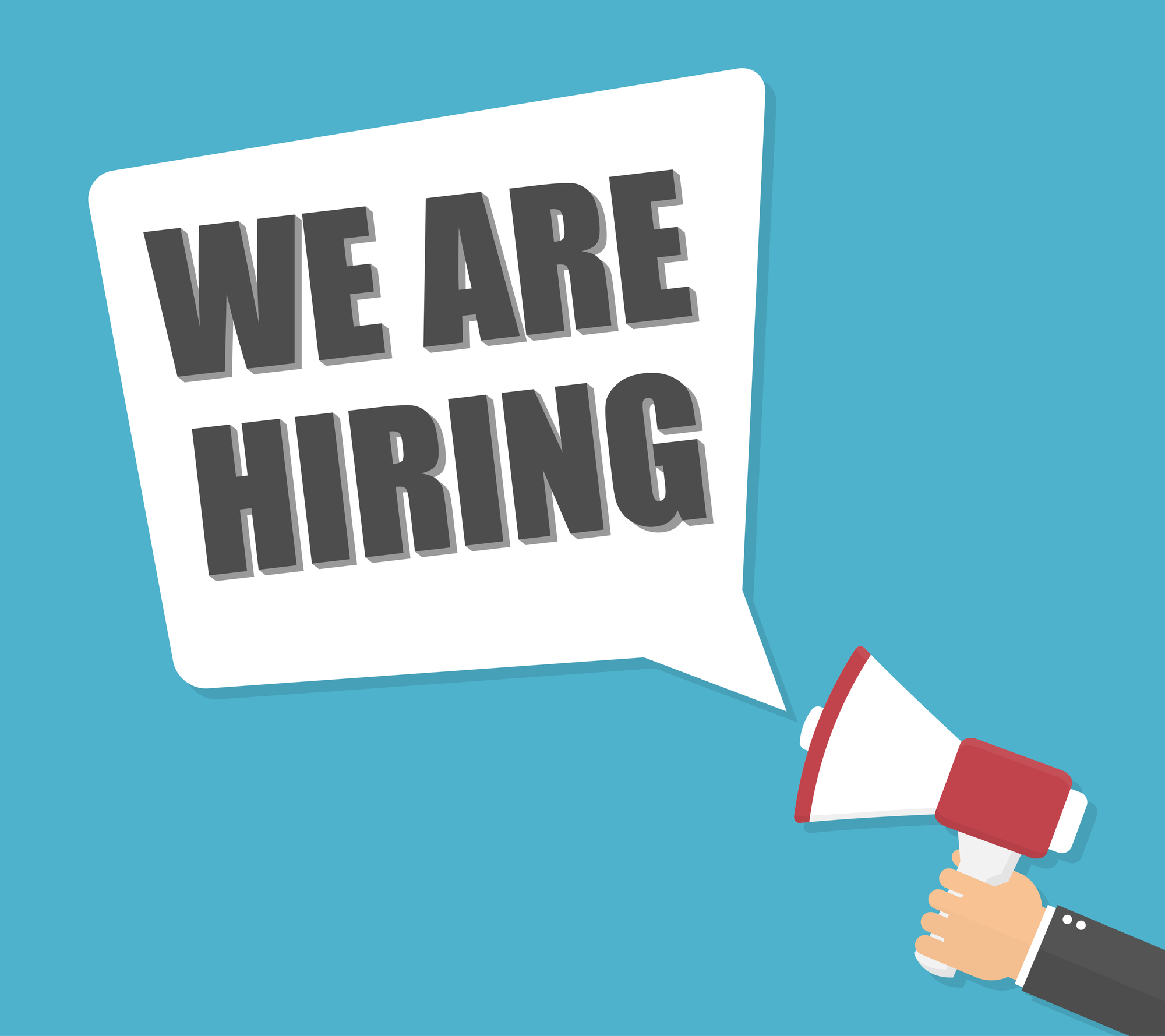 WorldLight Media is seeking a well-organized and personable Executive Assistant to assist the owners of our company. WorldLight Media is an equal opportunity employer.
Executive Assistant - Job Description
Responsibilities Include:
Filtering Execs emails and delegating tasks that others can do.
Help improve day to day business operations by creating and implementing more systemized processes (Creating email templates, document templates, project templates, checklists, etc)
Creating Meeting Agendas and Taking meeting Notes
Emailing Meeting Recaps to Clients
Appointment scheduling
Organizing Projects in Asana (our project management software)
Assigning Tasks to team members using Asana
Updating Contact Records in HubSpot CRM
Help with Invoicing, sending contracts, and collecting payments using HubSpot and Quickbooks
Communicating with bookkeepers and getting them the documents they need.
Light Filing
Occasionally run errands (Bank deposits, supply runs, etc).

Answering phones

odd jobs
Minimum Requirements:
Alignment with WorldLight Media's Core Values
1-3 years experience in an admin role.
Strong written communication skills
Self-motivation, self-awareness, self-discipline, self-improvement, use of good judgment, positivity, and a willingness to help others
Has reliable transportation and a good driving record
Must pass a background check and drug test.


Ideal Candidate Is :
Is proactive and self-sufficient
Is personable and friendly
Has great social and communication skills
Is well organized and highly motivated
Is consistent and dependable
Is tech-savvy
Is willing to learn new things and be flexible